Medicaid Transportation
Medicaid Transportation
All non-emergency Medicaid Transportation in the county are managed and is subject to the Prior approval of Medical Answering Services, LLC on behalf of the New York State Department of Health and such approval must be obtained prior to incurring expenses.
To participate in  the New York State Medicaid Program a taxi provider must meet all applicable State, County and Municipal requirements for legal operation.
When Ordering Medicaid transportation a medical provider or enrollee has three options:
When Ordering transportation through any of these avenues a medical provider or enrollee should be prepared with the following information:
Name
Birth date
Address
Contact Number
Medical reason for Transportation
Level of transportation required
Name of ordering physician and name of physician that will be seen
Date and time of the appointment
Location of the medical appointment
Transportation vendor with whom you prefer to ride let them know that you want Carmel Taxi
Any other special instructions needed for the trip
What a Medicaid Enrollee should expect from Medicaid Transportation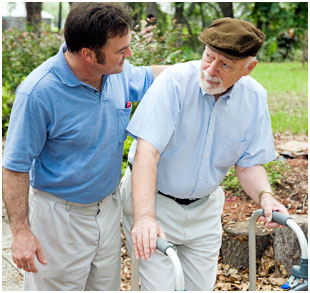 When going to and from their medical appointments Medicaid recipients will be entitled to;
A safe ride in a vehicle that is safe, clean, non-smoking and well maintained.
The vehicle must also be appropriately heated and air conditioned.
The driver being on time, courteous and clean.
Being treated with respect.